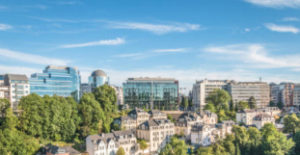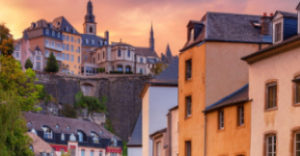 Although small in size, Luxembourg boasts a rich and surprising diversity: about half of the population is foreign (there are 170 different nationalities) and there are three official languages: Luxembourgish, German and French.
Strategically positioned at the centre of Europe, its airport and train station allow you to quickly reach the major capitals of the continent. With its excellent financial health, it offers an exceptional quality of life and is home to numerous companies of all sizes and in all sectors of activity.
Moreover, Luxembourg is a welcoming place, recognised as one of the safest in the world! Finally, you will find everything you need in terms of leisure: sports, cultural and educational facilities, health and research, restaurants, shopping centres, bars or discotheques – it's all here!